News
change in corporate management at henri schaller sa
After 25 years as CEO, Mr Yves Schaller gives way to his son Yannick Schaller. Therefore, the Company stays at 100% in the family of his founder, Mr Henri Schaller.
The third generation is ready to meet new challenges like industry 4.0 or the development of new markets.
Mr Yves Schaller still stays in the Company for a couple of years to transmitt his experience and to manage the gasket turning department. The former manager retired after 45 years at the Company Henri Schaller SA!
international event ephj 2020
We will be present at the hub of watchmaking innovation event EPHJ in PALEXPO GENEVA, from 15 to 18 September 2020.
Come to visit us on our stand ! 
New 5 axes milling center fanuc robodrill a-d21mib5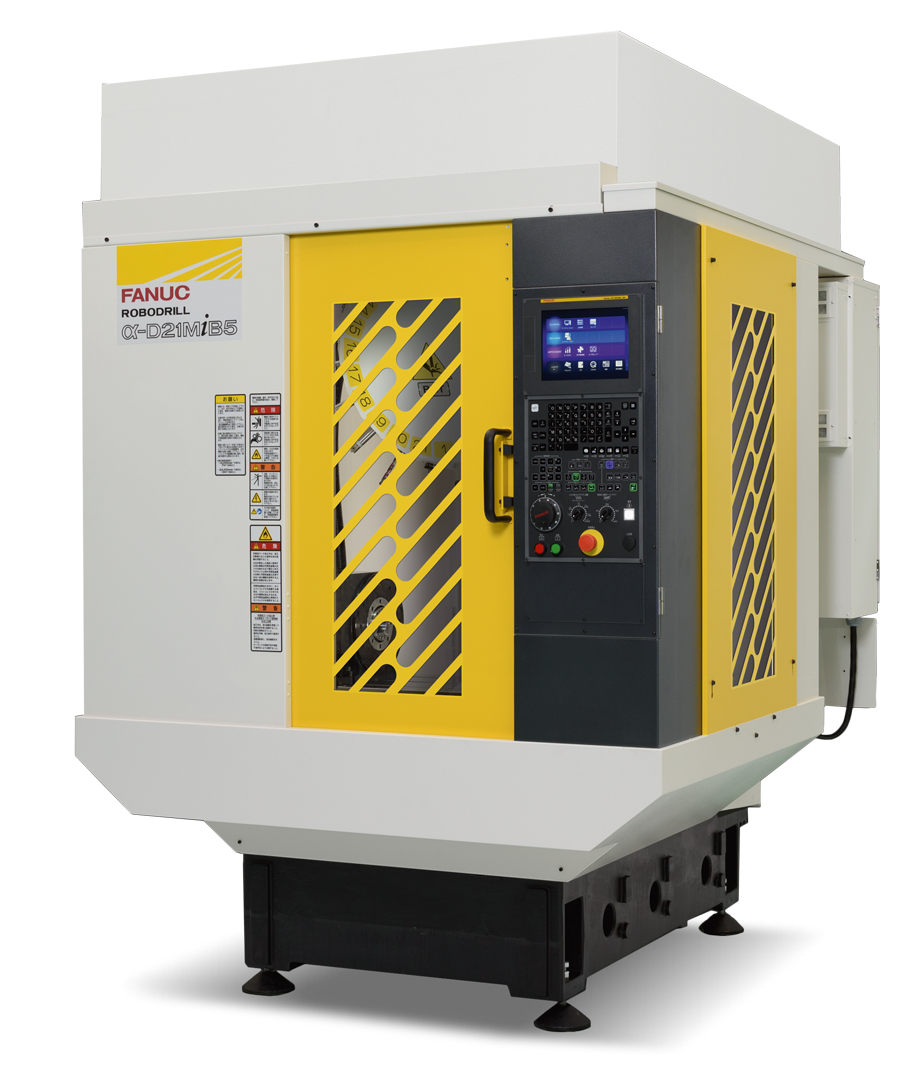 We recently bought a new 5 axes milling center from Fanuc Robodrill to be more efficency.
2020 - 2021 holidays and bank holidays
Good Friday : 10.04.2020
Easter Monday : 13.04.2020
Labour Day : 01.05.2020
Ascension Day : 21.05.2020
Break Ascension Day : 22.05.2020
Whit Monday : 01.06.2020
Corpus Christi : 11.06.2020
Jura Independence Day : 23.06.2020
Summer holidays : from 10.07.2020 to 10.08.2020
Assumption : 15.08.2020
All Saint's Day : 01.11.2020
Christmas holidays : from 22.12.2020 to 04.01.2021 
More information
Henri Schaller SA
Rue de la Fenatte 5
Case postale 250
2854 Bassecourt - Suisse
Tél. +41 32 426 71 76
Fax +41 32 426 55 13
send an e-mail